What exactly is a business agreement?
It is an understanding between two or more parties about their business relationship. While a contract is a specific agreement, a business agreement is mostly about the expectations of both parties upon working to make the collaboration healthy. Business agreements can be verbal or written.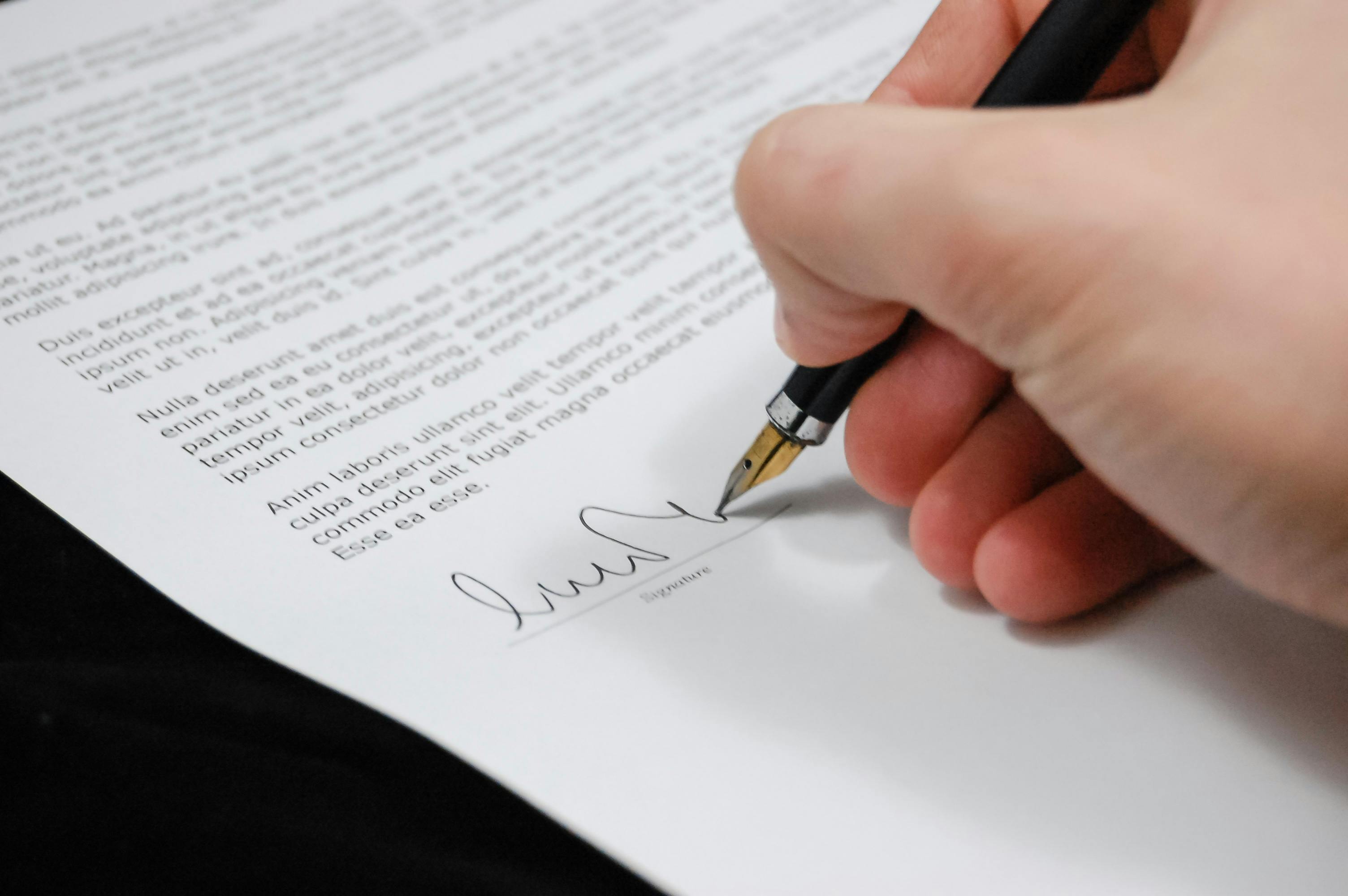 Laws in business refer to the norms that govern commercial interactions between the stakeholders. All these norms can be a part of legislation or common law rulings. These could also be agreements made on the basis of international conventions. Whatever the nature of business, the gravity of interactions is cemented with the notion of contractual agreements between these commercial entities.
A business agreement, therefore, refers to a commercial agreement that facilitates all commercial transactions like purchases, acquiring services, etc. the demand for business agreement lawyers in Alberta has been increasing due to the increase in the number of business organizations in recent times.
Here are some common business agreements:
1. Ownership agreements- These are also termed as a partnership agreement, operating agreement, founder agreement,or shareholders agreements as per the nature of the agreement. These agreements have all rights of stakeholders listed in the documented form and they also include probable steps at times of termination.
2. Supplier agreements- These typically have the price and amount of goods. These kinds of agreements exist between two entities involving supplies. These agreements prevent situations of disputes and disagreements during the tenure of the trade.
3. Non-disclosure agreements (NDA)-These are designed when entities want to define the role of employees or other parties involved during business engagements. These agreements also include the aspect of prohibition of information circulation after a stakeholder has left the company.
4. Independent contractor agreements- When any business outsources independent contractors, they need a written agreement for clarity of operations. These agreements help the company to avoid unwanted situations during the tenure of the business.
The right lawyer makes it all a seamless process
Business law matters need good lawyers to tackle every situation in the right manner. A business agreement lawyer is thus responsible for various legal dimensions of the company. In case you wish to go for a business agreement, you must get in touch with an experienced business agreement lawyer. Business lawyers in Alberta are making most of the legal opportunities.
Companies need capable lawyers in this day and age. Since the city has witnessed a rise in demand for business lawyers. The right legal representation of a company is an inevitable requirement. Your company must hire an experienced lawyer for it to have hassle-free legal experiences. After all, agreements are the backbones of any business and a good business agreement lawyer would know it better than we would!
There are other aspects in business law, which one cannot ignore while dealing with business agreements. Business agreement lawyers in Albertafrom DuplooyLaw are doing a great job. They have been continuously helping companiesof all sizes and domains to function efficiently by offering the best of services. Get in touch with Duplooy Law today and hire the best!
For more information about International Contract Lawyer Calgary and Banking Corporate Lawyer Please visit: Du Plooy Law.